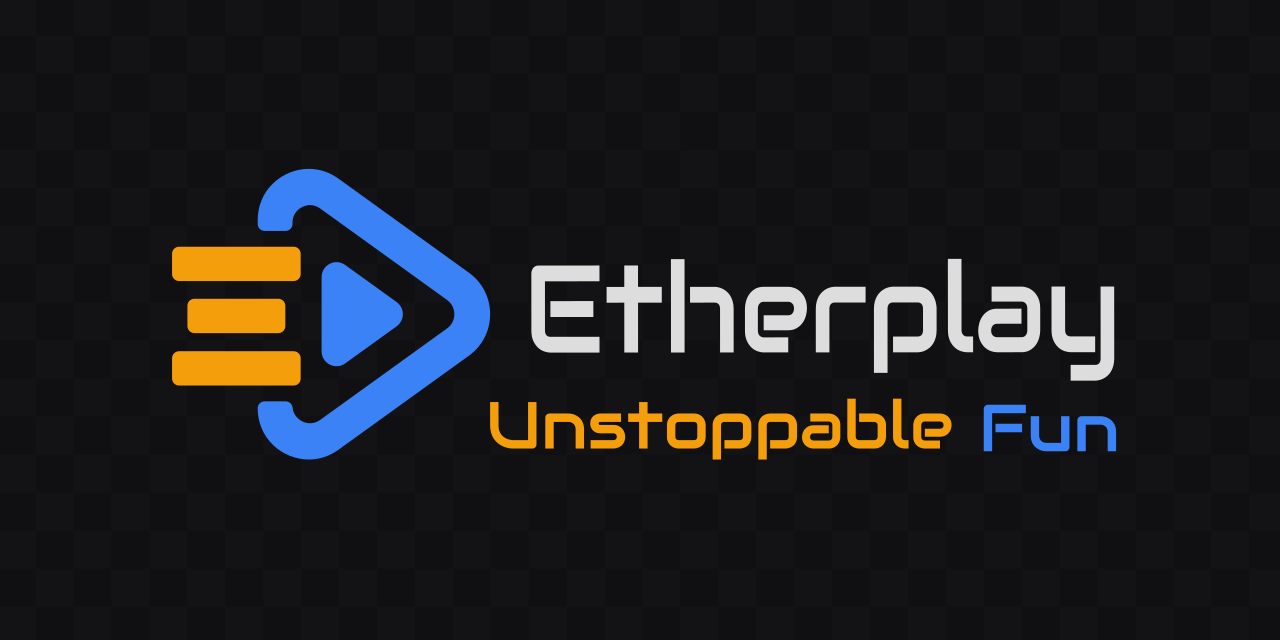 Description
Founded in 2016, Etherplay is a Blockchain Game Studio Based in Scotland Building Unstoppable Games running on Ethereum technology. We built the first game playable with Metamask in 2017 and continued to innovate since then.
We worked on several title in the blockchain ecosystem including Tug of War) and Ethernal but are now focusing on conquest.eth a first game of its kind: an Infinite game of diplomacy where players can join at any time.
History
At Etherplay we started to explore the intersection of blockchain and gaming back in 2016. Inspired by even earlier experiments like Hunter Coin we saw the potential in blockchain for novel type of games. You can read more about the idea on Ronan's article on "Infinite Games".
Prior to conquest.eth we explored various games, including our skill game platform Etherplay which ran the first games on Ethereum that could be played right in your browser. Then we continued exploring what was possible with this new exciting technology and started experimenting with on-chain games (games where all the rules are encoded on the blockchain) like our game "Tug of War" and later in collaboration with Jia, "Ethernal". The later attracted a enthusiastic community who played the game on Polygon testnet.
We learned a lot and realised the potential for simple game mechanism mixed with a social component: Diplomacy. That's how conquest was born. Since then, there has been 2 alphas, 1 beta and finally the current "Defcon" edition running permanently on the Gnosis Chain.
Logo

Links
Games we worked on / are working on
Articles
Podcasts
Contact
Email Twitter
Discord
Web